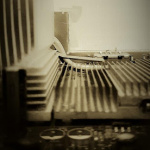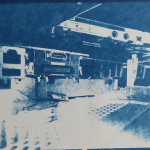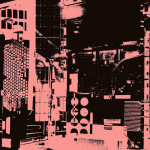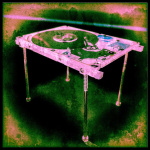 Human Adventures
in Creative Technology
Container is an online magazine that explores how technology is used for creativity, community and social justice.
Set up in November 2020, Container shares stories of creative technology from Bristol and across the world that focus on process over product, and collectivity and community over the successful individual, big tech and corporate greed.
The name and ethos of the magazine is inspired by Ursula LeGuin's essayThe Carrier Bag of Fiction in which she tells the story of the container: the most humble, the most useful and quite possibly the first thing the human race invented. The container is the bag you put things in because they are "useful, edible, or beautiful" and because you want to share them with your community. It signifies what it is to be collectively human – expansive, communal, representational, and more about process than destination.
In this talk, Container Editor-in-Chief, Alice Quigley, talks about how we've tried to approach Container differently: raising up different voices, supporting communities of action and resistance through writing and content, and resisting the lure of "techno-heroic" narratives not just in the work we commission but in every stage of the editorial process.