Human Adventures
in Creative Technology
Container is a magazine for new and different explorations of creative technology.
Container magazine aims to avoid the 'techno-heroic' narratives of the successful individual, of big technology and of corporate greed.
Instead it raises up a multiplicity of voices – ones that question, dissent and explore.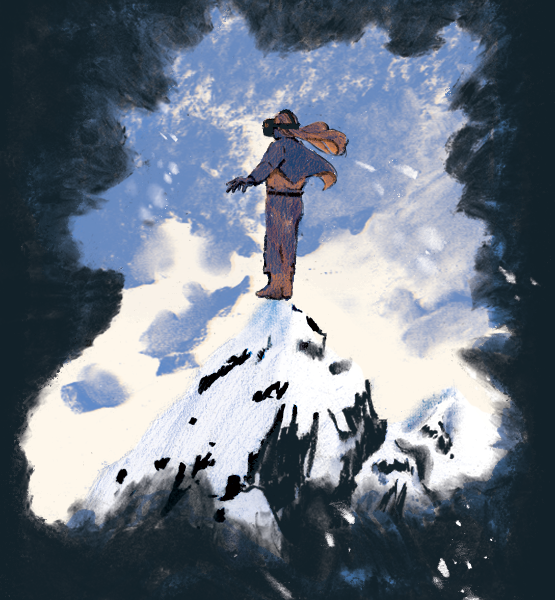 Three times per year we publish a handful of stories.
These are stories that explore the people, processes, beliefs and motivations behind creative technology. We are interested in the journey, the ecosystem, the collaborative efforts and the failures on the way to creating great things.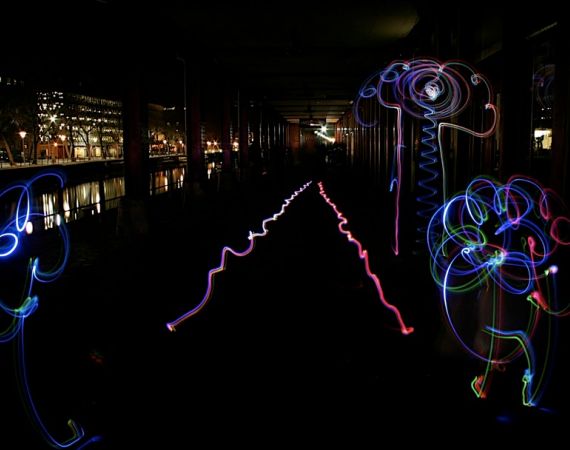 Stay up to date with fresh new content, calls for pitches and artist residency opportunities by subscribing to our newsletter, or getting in contact with us in any of the ways listed below.
You can share our newsletter with a friend who might be interested too.