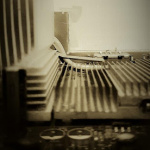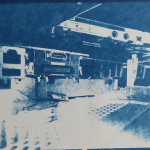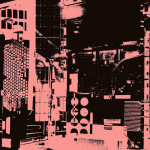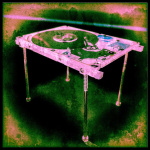 Contribute
Find out how to contribute to Container.
Calls for contributions and residency applications are currently closed.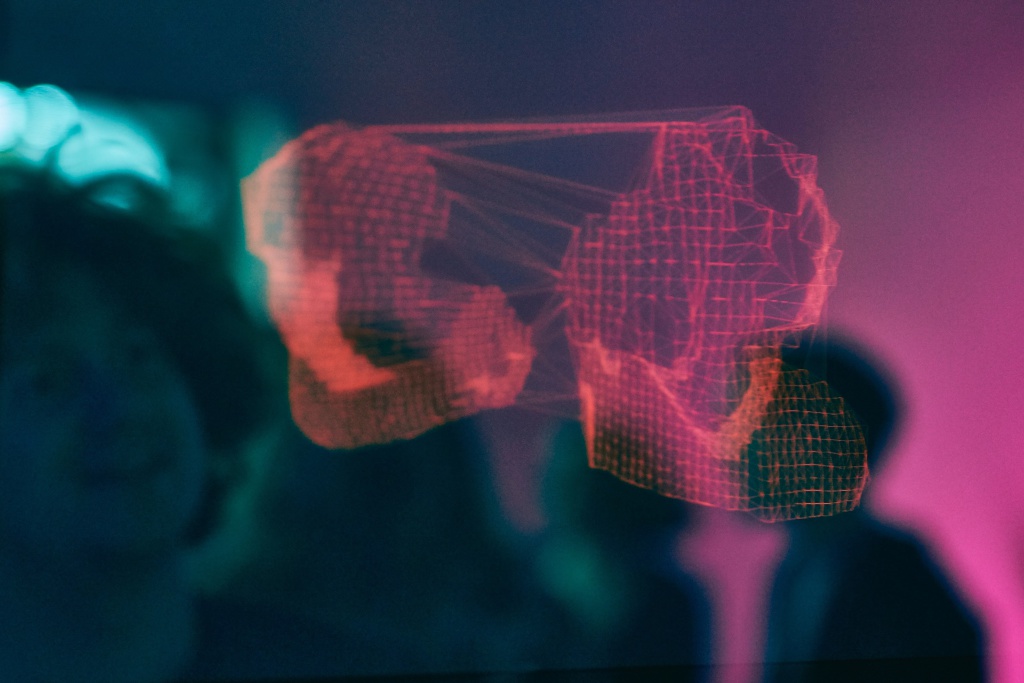 We open a call for contributions (across text, video and audio) and accept Container Residency applications 2-3 times per year. If you're interested in contributing, sign up to our newsletter, or follow us on Twitter or Instagram for the latest news.