Contribute
Find out how to contribute to Container.
Calls for contributions and residency applications are currently open.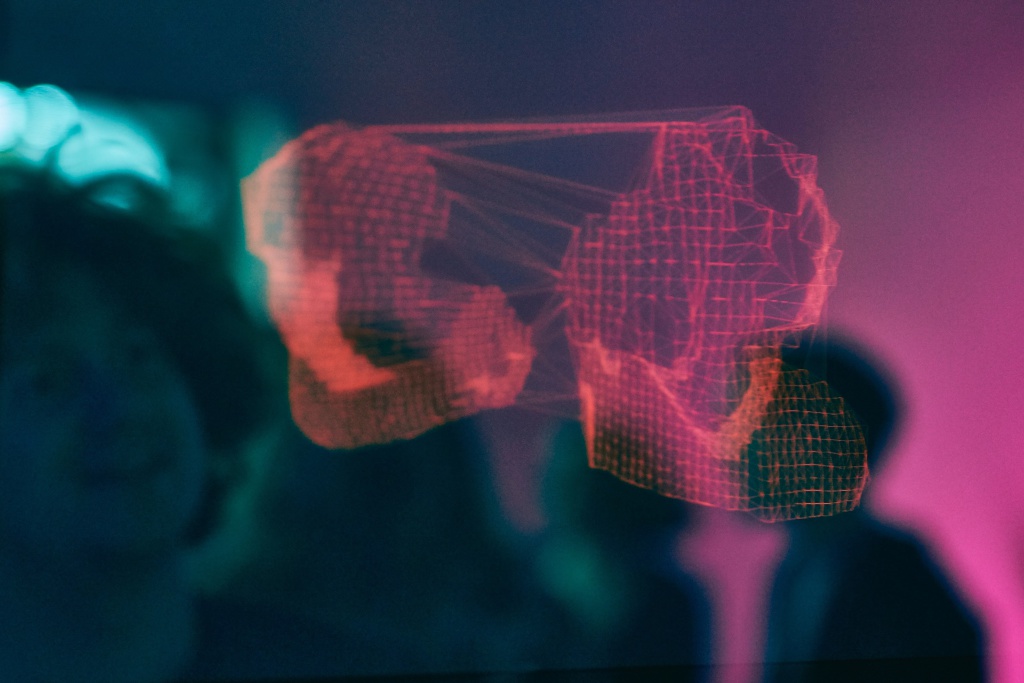 We are now looking for content ideas for 2022. The deadline for sending ideas is January 9. Find out more.
We also have a paid residency commission for artists, makers, or creators of any kind to respond to an aspect of creative technology – deadline January 9. Read more.