This Autumn's residency is a special one, commissioned in conjunction with Control Shift, a Bristol-based festival that celebrates computational arts, explores the messy spaces in-between humans, nature and machines, and brings people together to re-imagine our relationships with technology through dialogue and arts.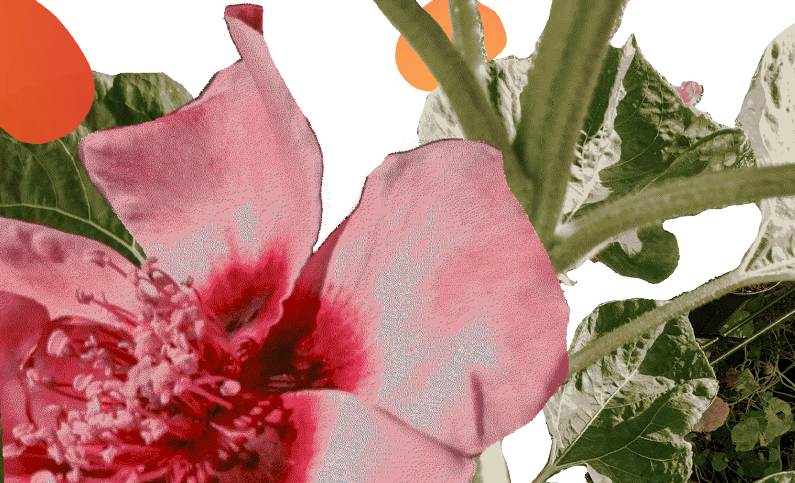 Harriet's project, Poem.garden, is an interactive HTML poem that uses gardening as a metaphor, celebration and exploration of a decentralised, anti-capitalist and queer internet. Harriet asks:
How do we share small acts of love outside of the gated communities of Facebook's metaverse?
Poem.garden explores personal offerings on local web servers through simple acts of tending a courtyard garden. The act of self-hosting a hand-tilled digital garden is both separate from and connected to a wider network, it exists in a tangible space and time. Just as growing a garden might make a very small difference to our ecosystem, taking part in a de-centralised, anti-capitalist, queer web might make some small differences to how we connect in the internet.
As part of the residency, we invite you to Can a website be a garden?, a workshop to build your own low-tech 'digital garden' on 29 November at Bristol's Pervasive Media Studio. Together with Harriet you will create your own low-tech online 'allotments'. Rather than being centralised like most websites, these will run locally like personalised digital gardens. People with no coding knowledge or experience are welcome and encouraged. Book a free space via the link above.
You can also experience poem.garden at the Control Shift's Feeling Machines Weekender running 31 March-2 April 2023.
About Harriet:
Harriet is a creative software engineer interested in the material reality of how tech is made, and making tech better for humans. They make interactive art, tools and apps that aim to delight and inspire people. They are currently working on interactive poems, and the surprising results of small acts of cultivation, which will be grown on a personal web server. They co-run Queer Tech Bristol Meet-up a monthly meetup for queers who work with technology, to make space for radical, empowering and nurturing conversation (and also just chilling out and chatting)