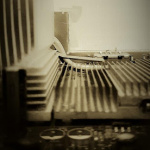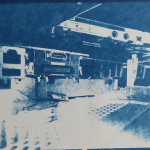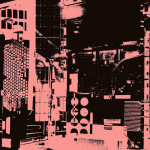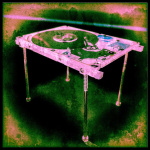 Human Adventures
in Creative Technology
---
Short Read ->
This creative work in a VR space will consider how LGBT+ people will be affected by the climate crisis.
Illustrated article ->
Jacklin Kwan takes a personal look at the therapeutic potentials of VR and explores how, when used in the right way, it can help people rediscover relationships with themselves and with lost loved ones.
Audio ->
This episode's guests explore what it means to bring queer perspectives to the predominantly straight world of VR.