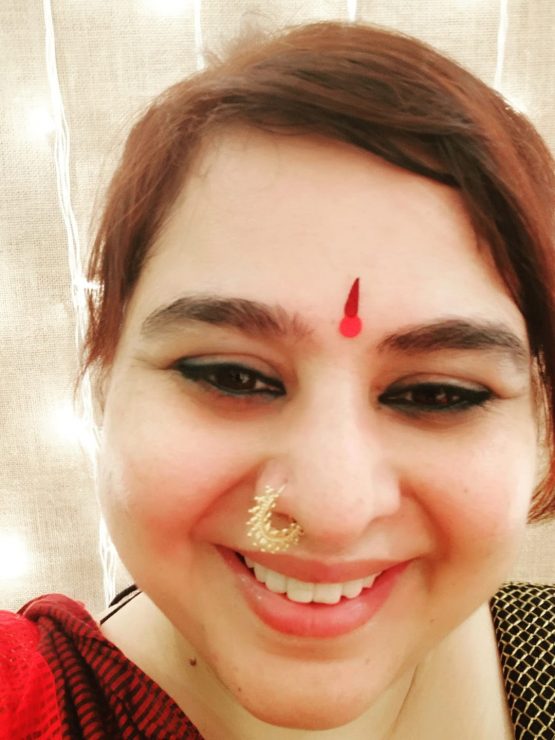 Issue 2 resident Padmini Ray Murray is the founder of Design Beku, a feminist collective that endeavours to place an ethics of care at the heart of digital and design practice. She founded the first digital humanities masters programme in India at the Srishti Institute of Art, Design and Technology, and was previously a trustee at Wikimedia UK.
As a creative practitioner, Padmini creates new media work which reflects her research and interests, such as Darshan Diversion (with KV Ketan and Joel Johnson), a feminist video game about the Sabarimala temple controversy (2016); Halt The Hate (with Pratyush Raman), an interactive database of crimes against minorities for Amnesty India (2017); Visualising Cybersecurity, a Hewlett-funded project that aims to alter how cybersecurity is depicted and discussed in the media (with the Centre for Internet and Society and Paulanthony George); and a speculative comic on the personal data protection bill, Designing for Democracy (with Paulanthony George).
She was recently an artist in residence for the Serendipity Arts Festival (2020), and is currently working on a digital performance piece funded by the Goethe Institut, an adaptation of Ionesco\\\\\\\\\\\\\\\'s The Leader, which explores the themes of misinformation, the attention economy and fake news.