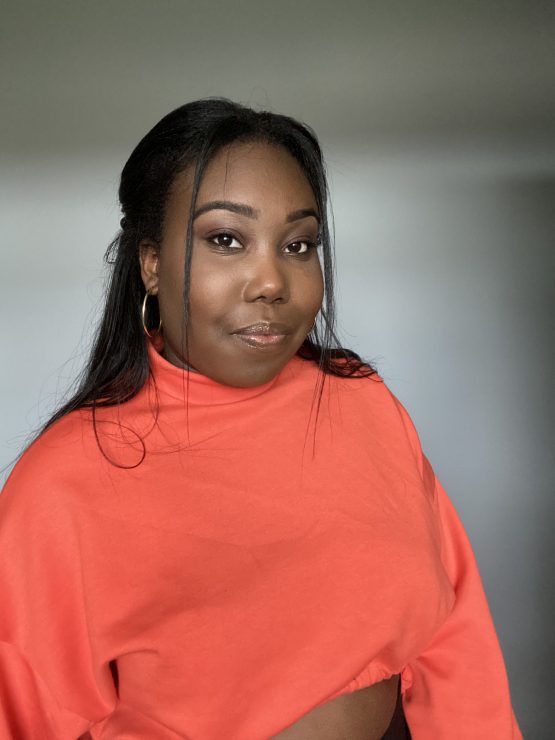 Parys Gardener is a multi-award-winning contemporary digital illustrator from Bristol who's passion derives from creating artwork which represents women of colour – particularly Black women, empowering them to feel seen and heard.
She creates memorable work which can be described as pop art with a modern edge. Her work has been commissioned for a collaborative project with Banksy and her first solo exhibition was in Amsterdam in 2018/2019. She has been commissioned by brands such as Nike, Footlocker, Facebook, BBC, gal-dem and more.
She is an advocate of paid work for young creatives.
She was nominated for Young Entrepreneur of the Year at the Rise Awards, and in 2019 received the Precious Lifestyle Award for Visual Artist of the Year. Parys frequently sits on panels, speaking on subjects such as her journey through the education system and the building of a brand both online and irl.
Parys created illustrations for Sound On: Exploring the rise of Clubhouse and Audio-Only Apps