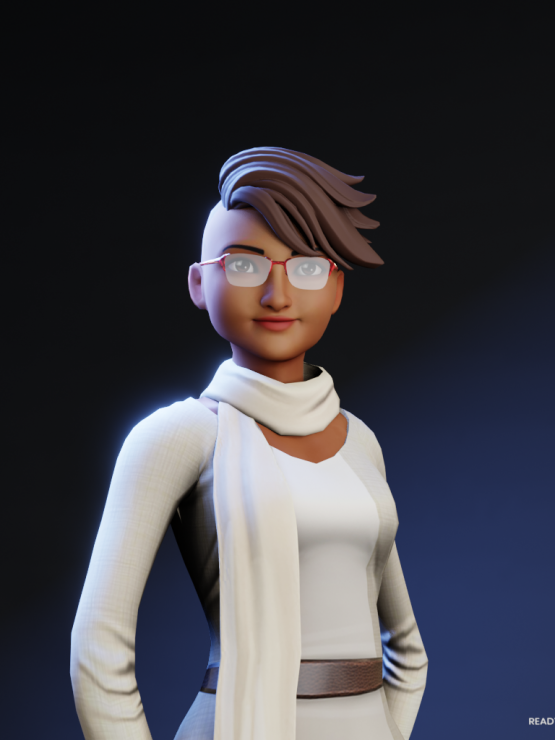 Michelle is an accountant, writer and poet. She has been living in the UK for two decades and formerly worked in the NHS for nine years. Having experienced the UK immigration 'hostile environment', she uses her creative works to raise awareness of the system's injustices. In her role as volunteer writer for the charity Migrant Voice, she conducted interviews with undocumented migrants and her articles continue to be published on their website. In the summer of 2018, two of her photos were part of Migrant Voice's Changing Lenses exhibition at The Guardian, which explored the topic of integration. In 2019 these two photos were displayed in the Crypt at St Martin-in-the-Fields.
An animation based on her written piece Tales of a Hostile Kingdom, which depicts the hostile environment, was co-produced by The Refugee Journalism Project.
Selected articles published by Migrant Voice:
I am not a criminal – just an immigrant – Mark's story
Living in Limbo: stories from the Brexit front line
Michelle co-produced our Migrant Panel Event; We Cannot Walk Alone and is using an avatar to protect her anonymity.