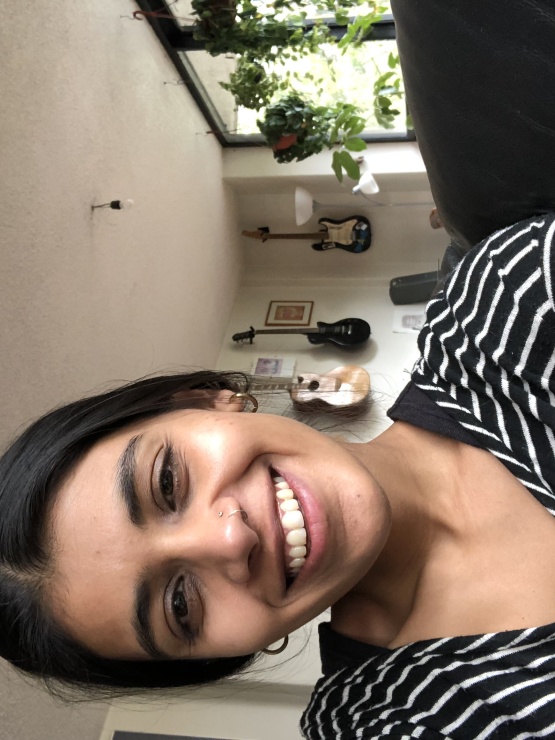 Nanya is a development economist and writer. She has worked on poverty, gender, social protection and urbanisation with the UN, World Bank, and NGOs such as Oxfam and the Grameen foundation.
Nanya is passionate about evidence-based policymaking, sustainable urban systems and universal access to social protection. She also uses her voice as a writer to bring attention to marginalized communities. She writes on inequality/privilege, sustainability, smart cities, meditation/spirituality, and the human experience.
In 2020, she released her first book, a collection of poetry called 
City Poetry for the (In)Frequently Mobile
.