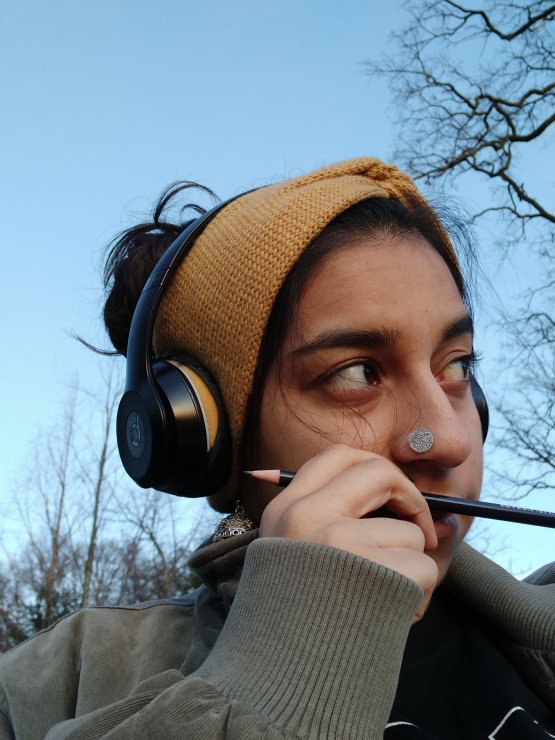 Issue 5 Resident Chetana is an interaction technologist, podcast host, artist, and workshop facilitator who founded CHA4OS Theory, an organisation that aims to get people to connect and reflect through making with their hands. She loves mixing mediums, scribbling, and all creative projects that focus on communicating information in new ways and changing peoples' experiences of the world. She was raised in Bangalore, India, and recently graduated with a Master's in Interaction Technology from the University of Twente and is now based in Rotterdam, The Netherlands.
During her degree and thesis, her main focus was exploring movement, music, storytelling, technology, human interaction, and the combination of these fields. Leaving behind visuals and exploring other ways of harnessing technology without being tethered by screens is a large part of her motivation to do this Residency project and her Master's thesis.
Find out more about Chetana and CH4OS Theory.